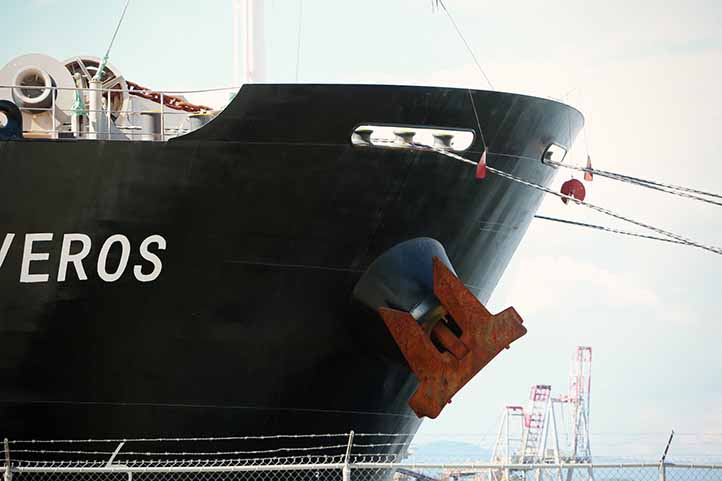 ABOUT US
Ship Food Supply And Services Sdn Bhd. started as ship-chandling company in the Bintulu, Sarawak, and was established by Mr. Tang Hong Phiaw, with a previous acummulated experience of more than 20 years in the field of Ship Chandling services.
Ship Food Supply & Services Sdn. Bhd. was established in following the values of loyalty and trust. Through the years we have built a network of strong and close business relations providing clients with fast and reliable services, quality products and always reasonable prices.
Team Response
Our Company with a highly qualified and experienced team of employees are ready to serve and offer you a guaranty of chandling, with fast delivery response time. All your quotations will be answered according to any of your order requests.
Vision
SHIP FOOD SUPPLY & SERVICES SDN BHD strives to be recognized internationally
as a one stop ship supply and service provider to global shipping community.
Mission
SHIP FOOD SUPPLY & SERVICES SDN BHD's strategy is:
– To meet or surpass evolving clients' requirements by application of risk based approach and opportunities  relevant to the ISO 9001:2015 quality management system.
– To reinforce our position as a leader in the ship supply industry by achieving market leadership and operating excellence while establishing a wide distribution network across Asia.
WE ARE REACHING FOR SUPREME WORLD CLASS
Continue to pursue a global growth strategy
TALK TO US AND WE'LL HELP YOU MAKE A DECISION